Trusted Home Inspections in
Southern NJ
Martech Inspects pays attention to the details so you don't have to.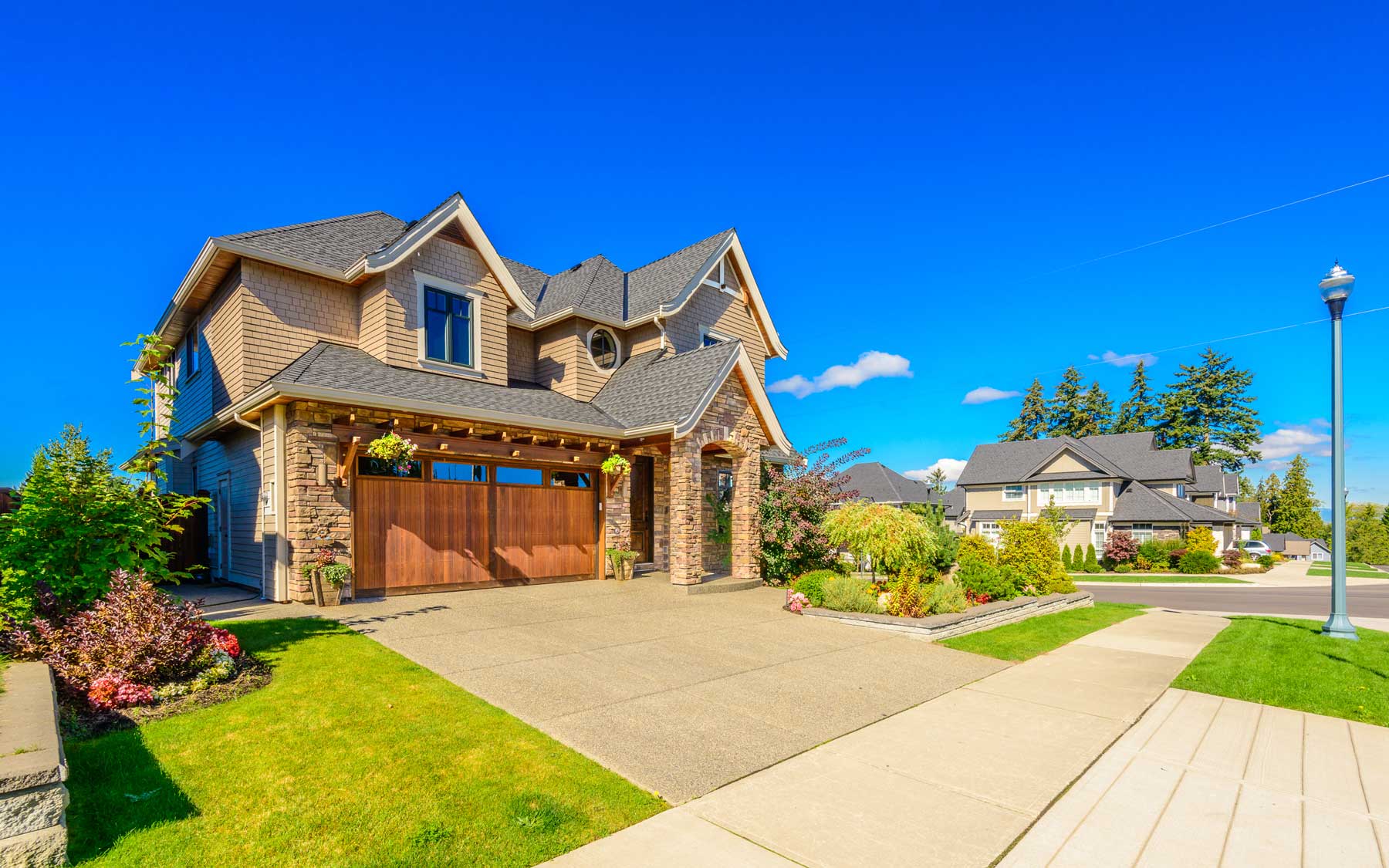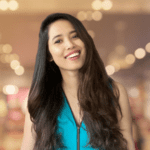 Martech Inspects was very thorough and easy to work with. I would definitely work with Martech Inspects again!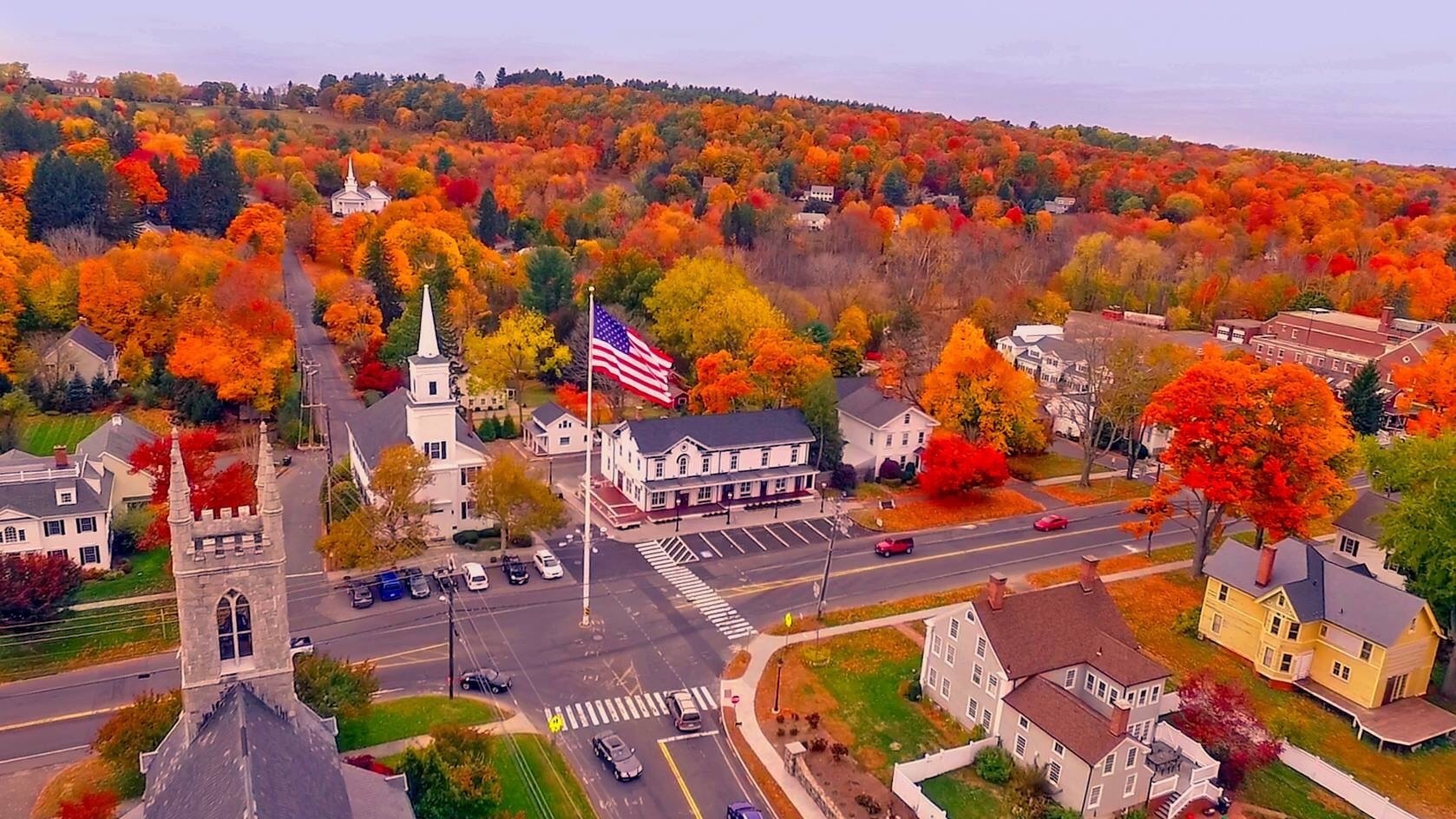 Martech Inspects is here to help you make informed decisions
Need a Home Inspection in New Jersey?
You're in the right place.
Martech Inspects is committed to serving our customers looking for a home inspection in New Jersey and surrounding areas—that means you!
Buying a new house is a massive and stressful investment. After all, a home isn't just a building, but a place for you and your family to live, relax, and flourish.
At Martech Inspects, we care about your family as if it were our own, and work hard to maintain a trustworthy and long-lasting relationship. Whether you're looking to buy a new home, or want to maintain your current one, we'll be by your side every step of the way. Your safety, confidence, and comfort are our highest priorities, and our thorough and comprehensive home inspections ensure you and your loved ones can be happy and healthy in your new home.
Buying a New Home? We're familiar with the building process. We know the shortcomings and the poor craftsmanship that sometimes gets overlooked. Buying new construction is a process so let us help you get the home you deserve. Whether it's an initial inspection or a warranty inspection, we'll be by your side.
Flipped Homes? Yes there are many homes on the market that look beautiful with fresh paint and new flooring, fixtures and appliances. Always keep in mind these homes were remodeled so someone could make a profit. You need someone knowledgeable to help you get an idea of the homes condition and discover any hidden defects that may cost you in the future. We excel at this as all our inspectors have previous experiences in the construction industry.
DIY Homeowners? Yup. This is the age. Materials and labor costs have been at an all-time high for a while. What's a better way to save money than by doing it yourself. Many homeowners are handy and you can figure anything out on you tube. If you don't have an eye to spot improper construction practice and hidden defects, let us help you. Our inspectors, at one time or another, have seen it or built it or repaired it.
Give us a call. We love to help. Come see what MARTECH INSPECTS can do for you.
Why Choose Us
From our latest tools to our client-centered service, find out why we're the best choice among the home inspectors in South Jersey.