Why Choose
Martech Inspects?
 Dedicated. Educated. Licensed. Trustworthy.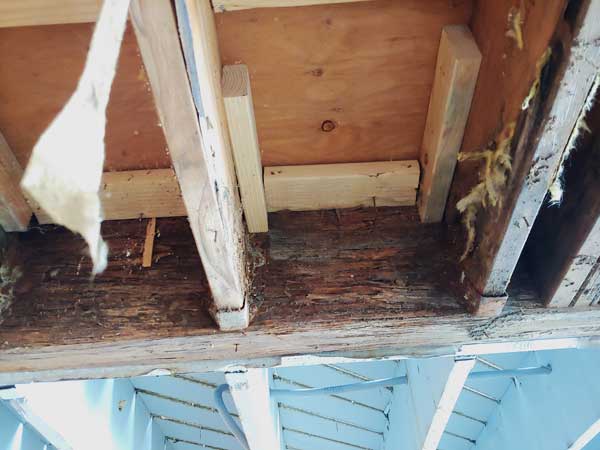 Detailed, Thorough
Inspections
Martech believes in establishing a relationship with property owners that goes beyond the point of sale. Rather than viewing you as our clients, we see you as part of our circle. It's all about your happiness and the safety of you and your family. Any questions you have or help you need, We're always just a phone call away.
Having had worked on projects from multi story high rises to small residential repairs and remodeling, we know the structure from the footings up. We also realize that only half the building may be visible to the naked eye. With advancements in technology, we try to use every new tool available to us to fully evaluate the condition of the building and locate deficiencies that may be hiding.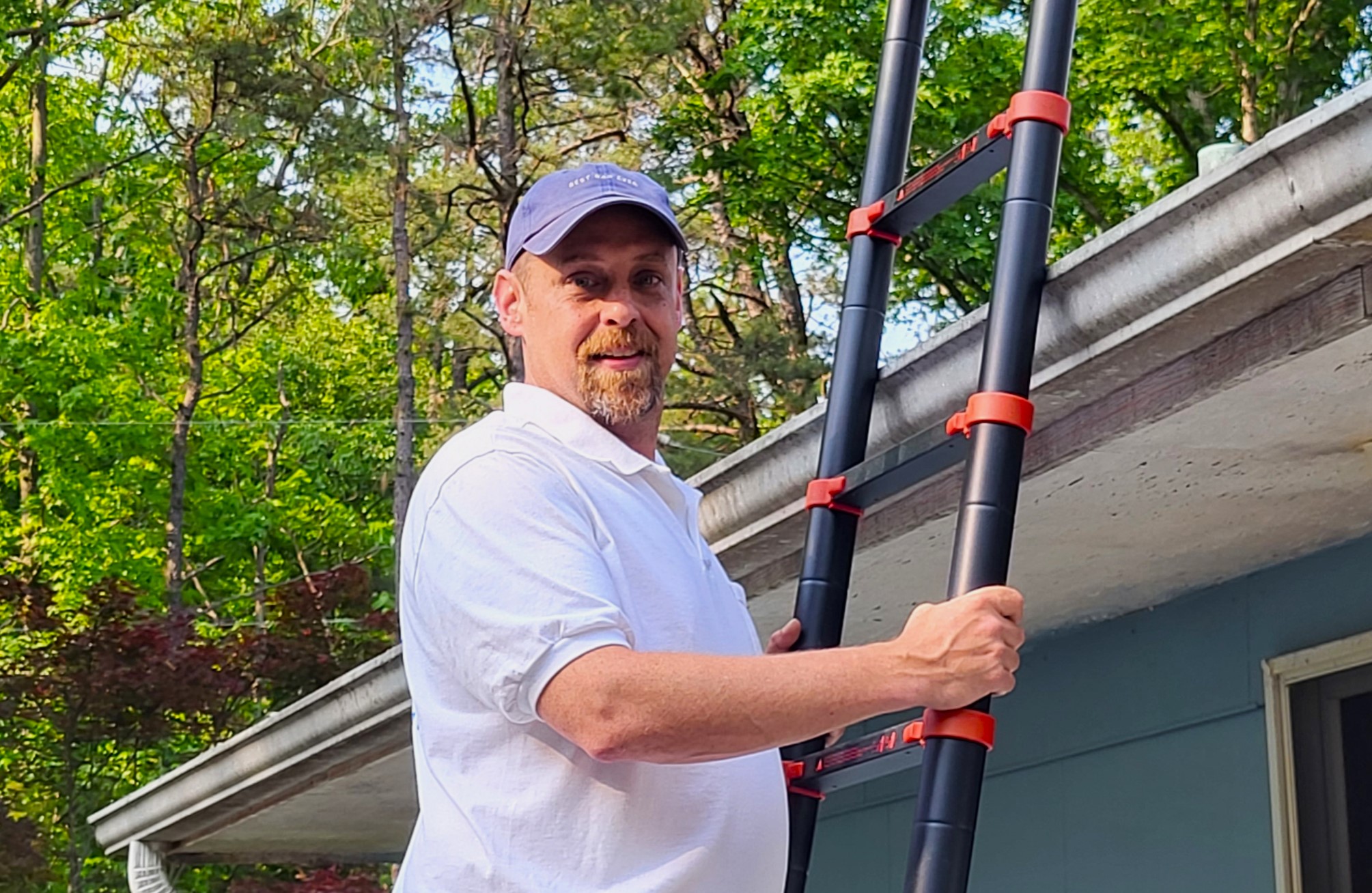 Meet Michael Martin, Owner & Licensed Inspector
25 years commercial carpentry experience
20 years residential carpentry experience
NJ licensed building inspector
5 years residential and light commercial electrical experience
NJ licensed real estate referral agent
Your Modern Inspection Report Is
Thorough, Yet Easy to Understand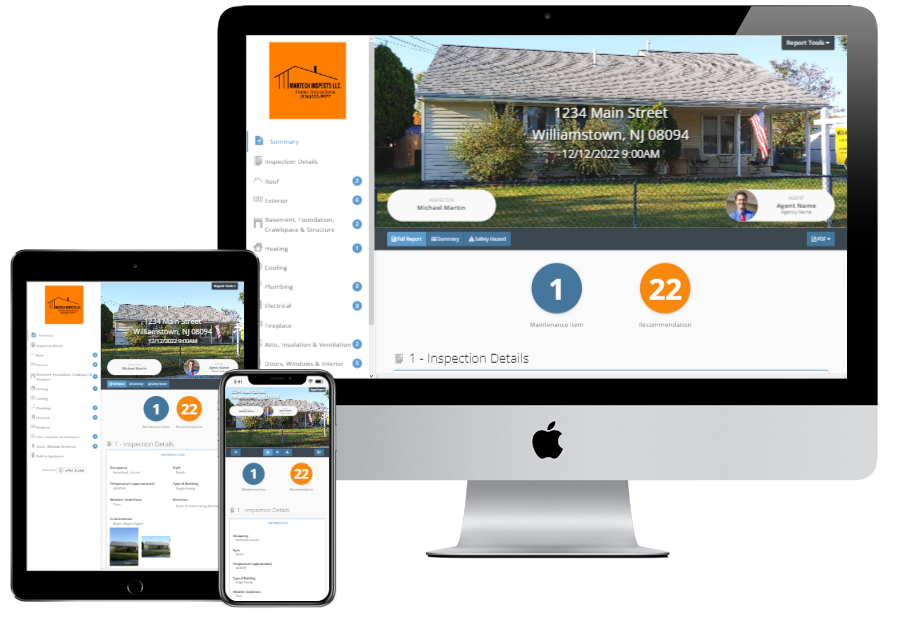 Martech...
Where skill meets technology
Always Learning So We Can
Serve You Better
Martech Inspects keeps up to date with the latest trends and technologies in the home inspection industry so we can keep serving you better.